Make your home office more productive with a printer
Given the recent government announcement whereby organisations have been asked to transition back to remote working, the key is now to adopt and introduce new technology in order to optimise the employee's flexible working experience.
The fact that employees may be working from their homes doesn't change their requirements. Copying, printing, and scanning should be kept to a high level to ensure and maintain productivity, irrespective of user location.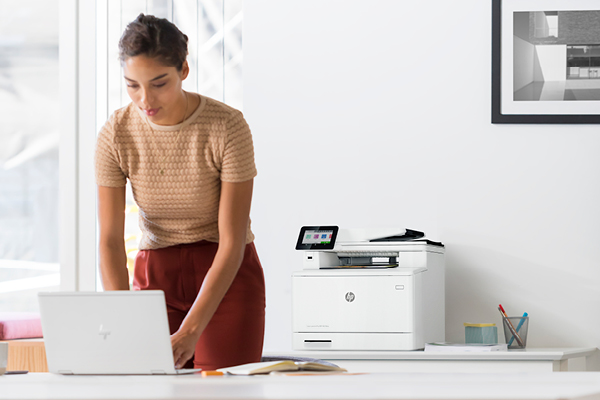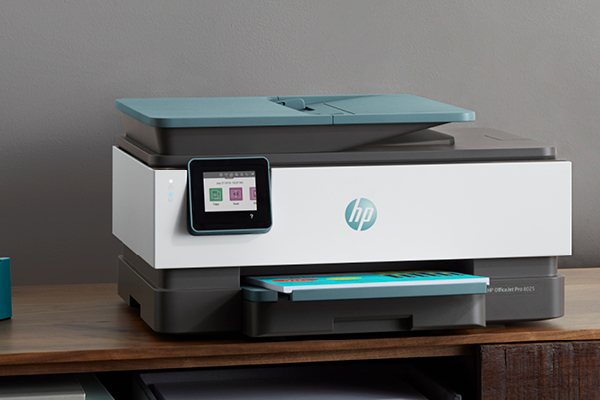 Our revolutionary range of smart printers are ideal for home offices with print and multifunction capabilities. The printers all contain built-in WiFI for a seamless connection, as well as easy mobile printing options with print and scan functions from your phone. This is key to opening the lines of communication within an organisation and enhancing productivity. The smart printers are all equipped with the best-in-class security, also allowing fast printing to ensure users receive their print jobs on demand.
Our home office printers don't sacrifice device quality for the convenience of being an effective one stop shop for all your print needs.
Our Remote Worker programme helps users to stay as productive as possible whilst working from home. With the latest print technology from HP, combined with our Managed Ink Service users will automatically receive ink delivered straight to their door.
Each HP device has been entitled with a Care Pack for technical support, meaning we're there to assist you whenever you need it. With the service being designed specifically for users who are based remotely and / or in small office spaces, our Managed Ink Service is a simple and cost effective solution which enables users to print to an extremely high performance, irrespective of location.